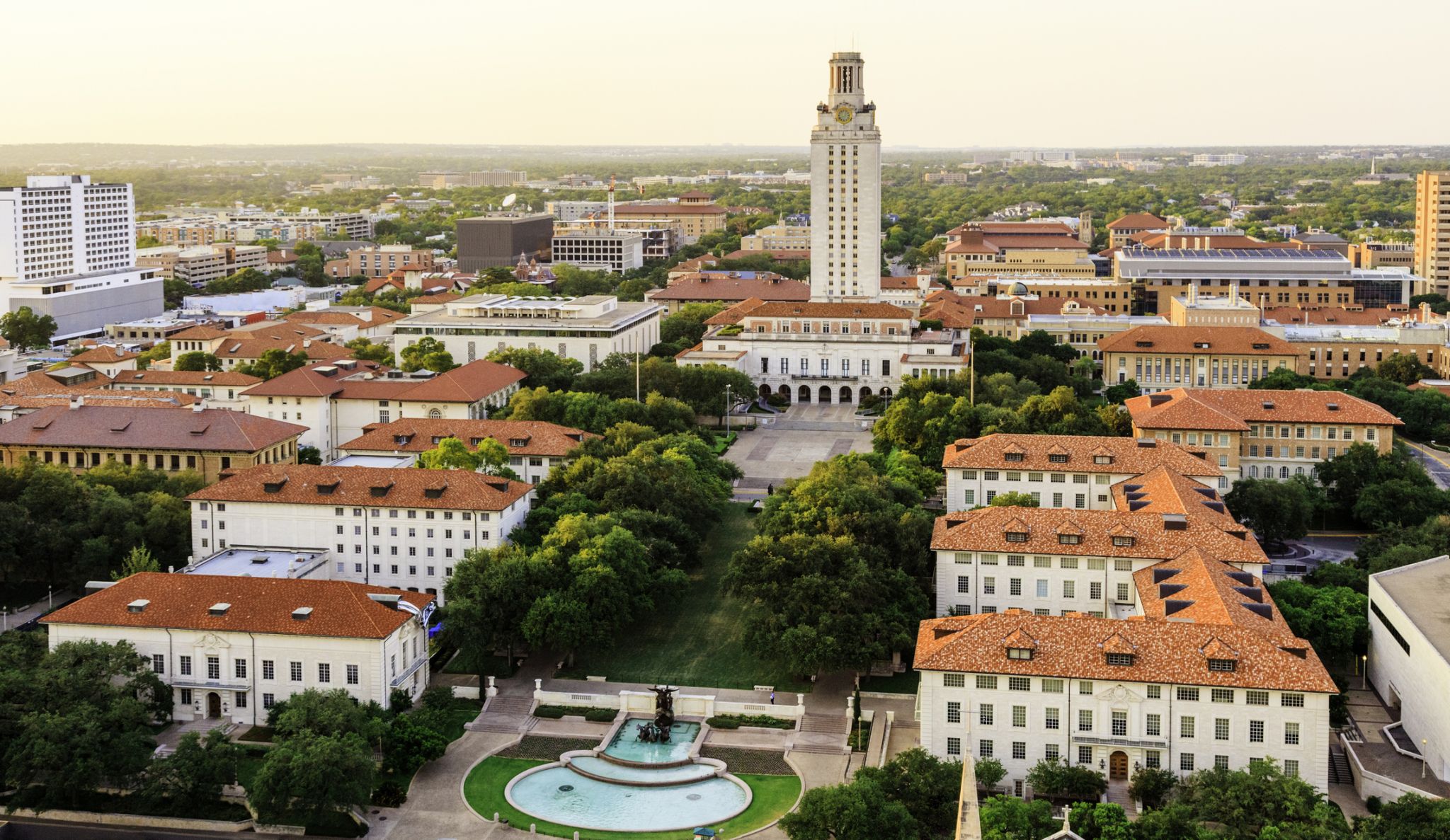 Texas researchers release winter omicron projection models
On Thursday, researchers at the University of Texas at Austin COVID-19 Modeling Consortium released a report modeling potential scenarios for the omicron variant, discovered on November 24 by South African scientists. As of December 15, many epidemiological characteristics of omicron remain uncertain, the researchers said, so a range of "plausible scenarios" have been projected.
Uncertain characteristics currently include inherent transmissibility, the ability to evade vaccine-acquired immunity and infection and severity, the researchers said. COVID-19 cases over a six-month period starting December 1 were projected using a compartmentalized model that tracks population-level immunity to delta and omicron variants derived from infections, de primary vaccines and booster vaccines. The researchers followed 18 different scenarios.