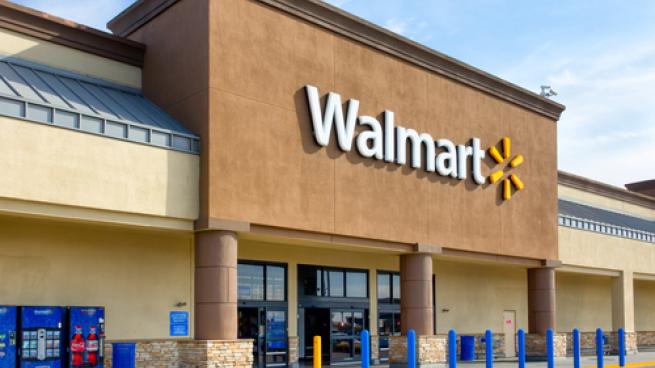 Walmart announces new interactive tools for parents, expands GAP exclusives
Walmart's Gap Home collection launched at the end of June this year, offering more than 400 items for interior decoration, table, bedding and bathroom. From now on, the collection will include a wide selection of furniture.
"Over the past six months, we've received fantastic customer feedback on our Gap Home decor, table, bedding and bathroom options, all of which offer a timeless American style for modern living." Walmart said. "And today we are announcing that we are further deepening our relationship with Gap with the launch of Gap Home Furniture on Walmart.com, as well as bringing the Gap Home brand to Walmart store shoppers for the first time with the introduction. from a capsule collection of bedding styles in select Walmart stores.
Gap Home Furniture, which will be priced between $ 49.88 and $ 629, will include more than 150 pieces of furniture, including sofas, ottomans, TV stands, headboards, rugs and more. Highlights of the new collection include various styles of headboards, rugs in a variety of textures and patterns, mid-century and modern furniture designs.
Walmart is also introducing new fall styles in bedding, curtains, pillows and more, including the assortment of bedding styles that will be available in select Walmart stores, such as the Washed Frayed Edge Organic Cotton Quilt in blue and white ($ 59.98 – $ 64.98) and T-shirt soft jersey reversible organic cotton blend comforter set in navy blue and blue ($ 59.98 – $ 69.98).