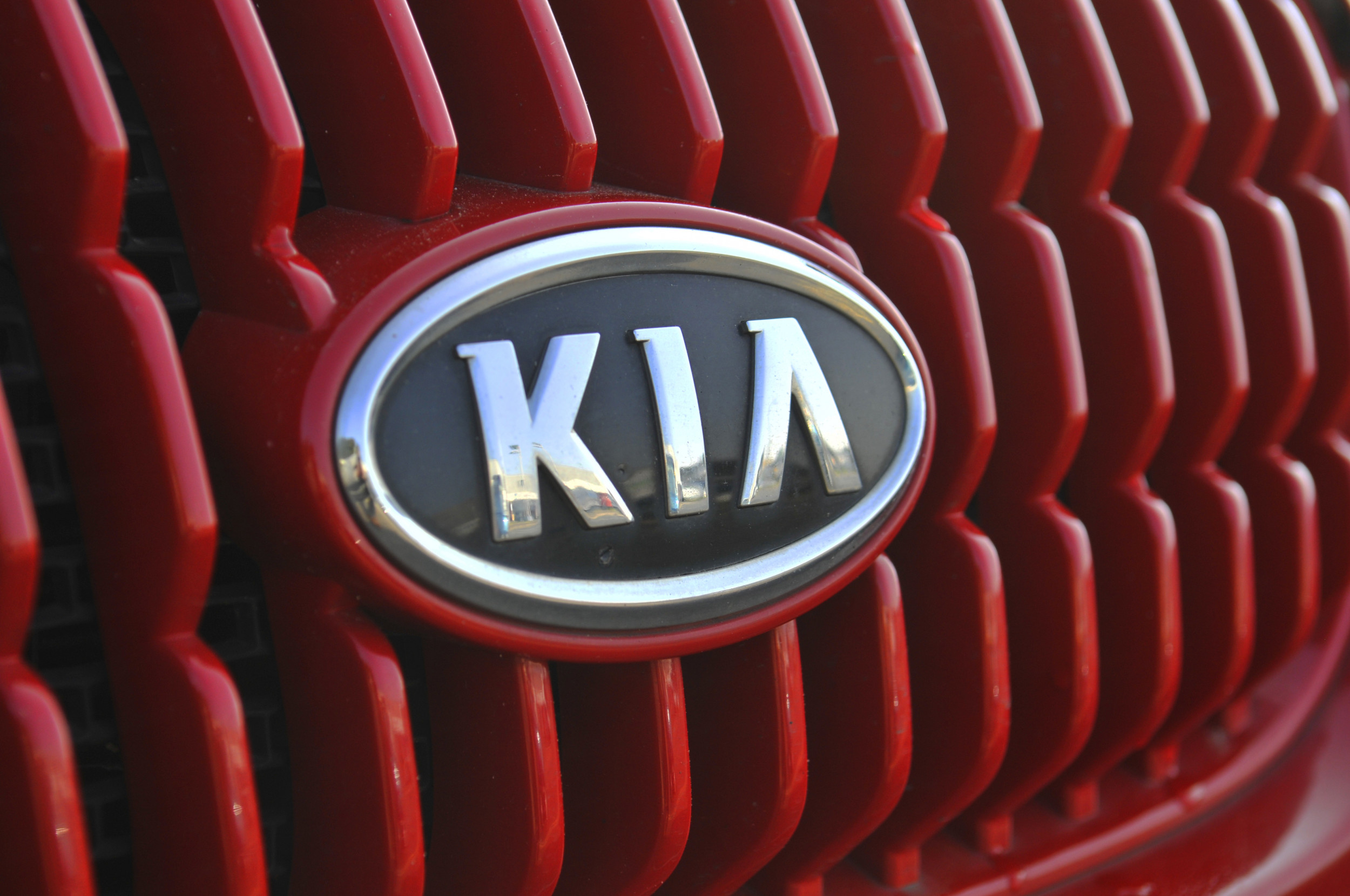 What models are recalled and how the recall process works
Kia, the Korean automaker, has recalled more than 10,000 cars in the United States due to safety concerns over faulty airbags.
The company filed a recall report earlier this week saying the cars airbag control unit could come into contact with a memory chip on the vehicles circuit board, which in turn could affect the electrical units which control airbag deployment.
"Damage to the circuit may result in deactivated airbags that will not deploy in the event of a collision," the report said.
The problem was first reported in Korea last July.
Which models are being recalled?
The Kia recall will affect drivers who own any of the following models:
Kia Forte Koup 2017
2017-2018 Kia Forte
Kia Sedona 2017-2019
2017-2019 Kia Soul
Kia Soul electric 2017-2019
Affected owners will see a warning light appear on their dashboard warning them of the possibility of faulty airbags.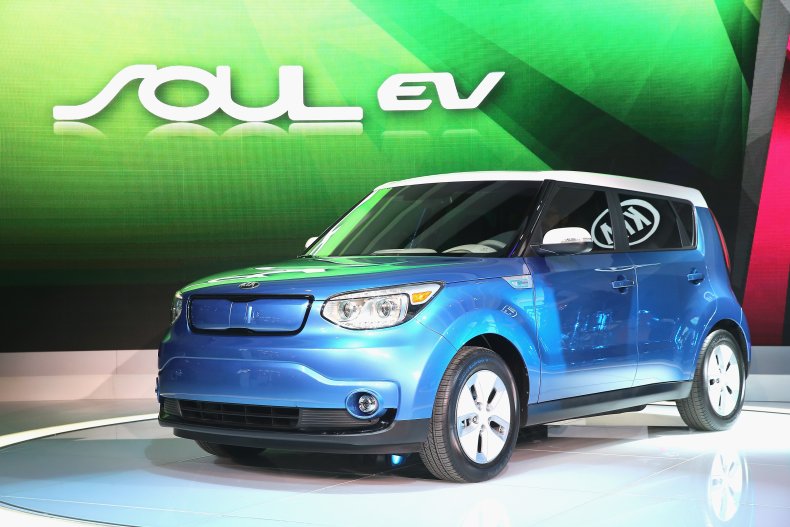 How does the recall process work?
Affected individuals can visit their local Kia dealership to resolve any issues.
After an inspection indicating defects, Kia will update or replace the airbag system free of charge.
Kia will also reimburse the costs of previous related repairs that owners should have paid.
The automaker has received 13 customer complaints about the airbag issue, and another 947 warranty claims have been filed.
No accidents, injuries, fatalities or fires related to the airbag issue have been reported.
Owners of affected cars should receive written notification from Kia notifying them of the issue and may also contact Kia Customer Service at 1-800-333-4542.