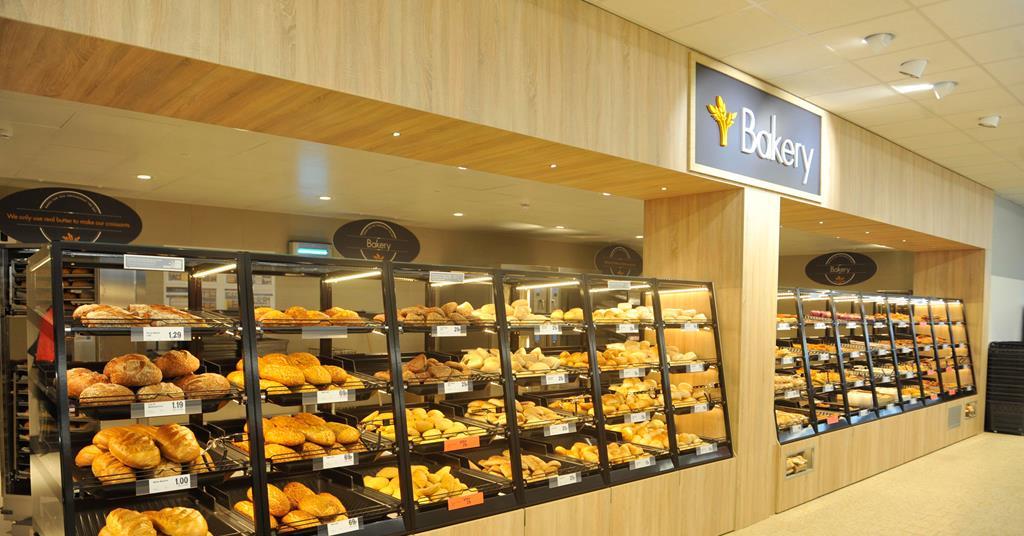 What we can learn from Aldi and Lidl as trusted brands among shoppers | Comment and opinion
The growth of Aldi and Lidl has been the most important dynamic in the food industry over the past 10 years. If you thought that narrative had practically played out, when Aldi and Lidl both lost shares during the shutdowns, you need to think again. The loss of share was due to circumstances very specific to the lockdown (specifically shields feeling compelled to shop online). In the latest data from Kantar, Aldi and Lidl reached their highest ever share, and they are growing ahead of the market again. The whole industry is rightly focusing a lot of effort on what to do about it.
So what can we learn from Aldi and Lidl?
There is an essential learning: know what you do well and keep doing it, better and better.
As observers, we may be a bit bored with this story. We know how it works – a relentless store opening program, cheaper retail locations, a very efficient way to work centrally and in stores. Large scale and simpler procurement to improve profitability. Minimal online distraction and very fresh food due to fast stock turnover. The result? Decent quality and good price.
We are bored, but not the buyers. They keep lapping it up. The fact that it doesn't change is a good thing – Aldi and Lidl have the discipline not to play with the toy. They will be making changes, with Aldi looking to catch up with Lidl on the in-store bakery and both doing big things with their own premium brand to keep the most ambitious shopper interested. But they have not and will not compromise the heart of their proposal.
And this poses a major problem for those who compete with Aldi and Lidl. Because at the end of the day, it's about branding.
Aldi and Lidl have consistently implemented their core proposition for many years. Buyers trust these brands to deliver quality and price.
Lots of prices are changing at all retailers in this inflationary situation. The majority of shoppers won't know the detailed price comparisons on each item, but they've learned from experience over the years that Aldi and Lidl are going to give them great (and probably the best) value for money. Tesco and Sainsbury's can say what they like about price matching; Asda and Morrisons can say what they like about cuts and freezes. Even if they were able to match the actual quality and price offered by Aldi, for each product, they would still have a problem. It would take many years to build Aldi's trust value, as shoppers rightly place more importance on what they experience than what retailers say in their marketing.
What is the answer for those competing with Aldi and Lidl? It's the same principle: know what you can do. Can Sainsbury's be as cheap as Aldi in the minds of most shoppers? No. Can he convince us that his food is better? Yes. Can the Morrisons be cheaper? Again, probably not. Can there be better fresh produce (Market Street)? Yes.
It's about choosing a game that you can win. If you play Aldi and Lidl for the prize, you can't win. Know what you're good at and keep doing it – getting better and better.